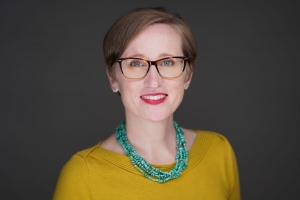 Elise Stubbe is of counsel in Kaplan Levenson P.C.'s Intellectual Property practice.  Ms. Stubbe's practice focuses on trademarks, copyrights, trade dress, and all aspects of protection in these areas.
Prior to joining Kaplan Levenson P.C., Ms. Stubbe worked in private practice for many years representing a wide variety of clients in trademark and copyright matters, including trademark prosecutions, litigation, and proceedings before the TTAB.  She also worked at the Social Security Administration as an attorney advisor for five years drafting decisions for Administrative Law Judges.
Education
Ms. Stubbe graduated as a William Crowe Scholar from Loyola University New Orleans College of Law in 2002 where she was a member of Moot Court, a Legal Research & Writing Teaching Assistant and was Editor-in-Chief of the Public Interest Law Journal.  She graduated cum laude with a degree in Political Science from Newcomb College of Tulane University in New Orleans in 1998.
Admissions
Ms. Stubbe is admitted to practice in Louisiana and Texas as well as the United States District Court for the Eastern District of Louisiana and the U.S. Supreme Court.